Christian Science A non-Christian Religion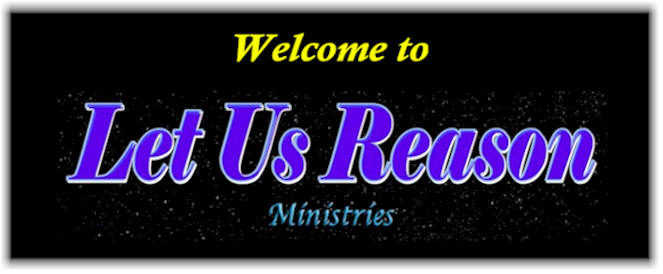 The main teaching though the Holy Scripture is how man fell became sinful and is in need of redemption. That God would one day send a savior that would accomplish this by bringing man back into a one to one relationship with Him.
One would think that if a group calls themselves Christian this is what they would uphold. This is not true for Christian Science, which is neither Christian nor science.
The founder Mary Baker was born in Bow, New Hampshire, July 16, 1821 to a devout religious family (Congregationalists) with 5 other children. Her father, Mark Baker, was a Calvinist whom she strongly disagreed with later on in life. The disagreements were on the main points of Scripture such as judgment and eternal punishment. From this rejection of Scripture and circumstances of ill health she eventually sought out another understanding to the Bible.
Mary was married at the young age of 22 to George Glover in 1843 in Charleston, South Carolina. This was her only happy marriage that tragically lasted slightly longer than half a year as her husband died of yellow fever. She was left a widow, while being pregnant.
Later on after her husbands death a special meeting was convened for the purpose of paying the last tribute of respect to Brother George W. Glover, After interviewing Masonic authorities they found his records, he was honored "for his honorable record and Christian character and said record, with the seal of the Grand secretary." "His remains were interred with Masonic honors" (p.333, The first Church of Christ Scientist and Miscellany). This may explain the Masonic symbol used on the cover of her book, the cross through the crown, which Christian Science states are their trademark.
After his death Mary traveled back north and gave birth to a son whom she named George after her husband (Sept. 1844). It was from this time on she was in constant pain and became preoccupied with the question of health. Mary was a semi-invalid for years afflicted with a spinal weakness that caused her spasmodic seizures, other complications amounted to her complete nervous collapse.
Ruth Tucker writes, After Glover's death, she became involved in mesmerism such as hypnosis and the practices of spiritualism and clairvoyance (Ruth Tucker, Another Gospel, p. 152).
In 1853 Mary remarried to a dentist, Daniel Patterson. This marriage was somewhat good, but Patterson was not a good provider; and some called him a womanizer. In 1866 he and Mary were permanently separated. 7 years later in 1873 Mary obtained a divorce on the grounds of desertion. Though her own references to this divorce imply that Patterson had been guilty of adultery.
It was during this time of her broken life and still in pain she heard of a man named Phineas P. Quimby in Portland, Maine. Quimby's fame was spreading as he was attributed to have done incredible cures without medicine. Seeking relief from her spinal illness Mary decided to go see to him (1862). She believed herself to have been healed by him. (Although she claimed she was cured by Quimby, her symptoms later returned).
Quimby was a metaphysician, he practiced a form of mind-over-matter healing, he called it Christian Science.
***
Here we will examine the claims of Christian Science and weigh them with the established standard of God's word. We will see that Christian Science is neither Christian nor science. Let's see how Christian Science measures up to biblical Christianity.
***
Cults in Culture: Christian Science – A Deadly Religion (Part 7)
A deadly religion is passing off as "Christian" and has been for more than a century. Not just spiritual death, but literal death as well; hundreds of people have died as a result of disease untreated because a Christian Scientist will tell you, sickness is only an illusion.
***