Geoengineering, A Clear And Present Danger & How HAARP Works ~Video
This video presentation was done in Northern California on November 21st, 2014, it is a wake up call. When the ship is going down, one must prioritize their time, their actions, and their energy. The planet is dying. Though there are countless forms of damage to Earth from human activities, climate engineering is mathematically the greatest single source, it is the epitome of human insanity. Our society has been very well trained to turn two blind eyes to the big picture, and to simply spend their time and energies only on their own pursuit of personal pleasures. If this paradigm is not overturned, and people do not choose to stand and face the challenges closing in on us, we will have no chance. Now is when we decide why we are here. Now is when we decide what it means to show our love for our children. If life on Earth is to have any possibility of survival, if our children are to have any chance of a future, we must all stand together in the battle to preserve what life is left on our once thriving planet. If we do not act today, we will not have tomorrow.

***
How HAARP Works video
HAARP is an Ionospheric heater. It changes the shape of the ionosphere, allowing for beamed energy to be concentrated on a known spot. It has been speculated that this system can manipulate weather, cause earthquakes, act as a "Death Ray" delivering large amounts of energy to a small location, and put on groovy light shows.

***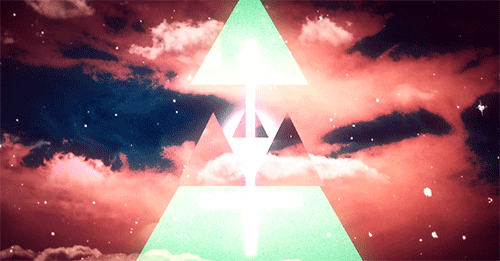 Wake up to that there is a devil whose name is Satan. He wants to destroy everything and everybody and he has many assistants on the earth!
Mainstream media in Sweden and abroad is very good at helping Satan!
John 10:10 The thief cometh not, but for to steal, and to kill, and to destroy: I am come that they might have life, and that they might have it more abundantly.
Tagged with:
global elite, control, Illuminati, UN, devilish, Satan, evil, corruption, Bankers, zionism, Masonry, Sveriges radio, main stream media