New Wine - "I tjänst för nationen 17-19 mars 2015"
Guds motståndare gnuggar händerna med varandra!
Andrea Wigglesworth – St Mungos Scotland, Martin Cave – IMI-Kirken Stavanger, Colin Dye – Leader of Kensington Temple / London City Church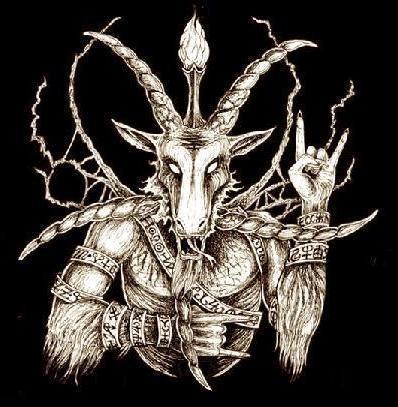 Många pastorer, ledare och församlingar i Sverige upplever en säsong av förändring just nu. Det är som om Gud kallar samman sina trupper för att fylla på, utrusta, omgruppera och för att sända ut dem i nya formationer på nya fronter.
Samtidigt som detta har sker upplever vi i New Wine nätverket hur Herren talar till oss om nödvändigheten att förstå och tillämpa de femfaldiga tjänsterna i den här tiden. Att detta är grunden för att församlingen ska kunna bli den missionella rörelse vi är utsända att vara på jorden, där lokala församlingar förvandlar nationer.
Hans Wolfbrandt
–
Ordförande-
Kyrkoherde i Lysekils församling
E-post: hans.wolfbrandt@svenskakyrkan.se , Tel: 076-000 32 11
Kim Brynte – Samordnare
E-post: kim.brynte@newwine.se , Tel: 0768-67 49 31
Stefan Malmström – Kassör, medlem i Pingstkyrkan Vänersborg
E-post: stefan.malmstrom@newwine.se , Tel: 0707-65 59 70
Per Eive Berndtsson – Präst i Kornhillskyrkan, Halmstad
E-post: per-eive@kornhill.se , Tel: 0733-122 221
John Derneborg – Pastor i Pingstkyrkan Vänersborg
E-post: pastor@vanersborg.pingst.se , Tel: 0703-636 553
Andrew Thompson – Pastor i Korskyrkan, Stockholm
E-post: andrew@korskyrkanstockholm.se , Tel: 0707 – 677 555
Birgitta Sjöström-Aasa – Präst i Kornhill Halmstad
E-post: bsaasa@gmail.com, Tel: 0738-126 313
Rikard Eugénzon – Pastor/Föreståndare i Salemkyrkan, Vargön
E-post: eugenzon@gmail.com , Tel: 0521-59 91 01
Magnus Davidsson – Pastor i Lugnetkyrkan, Falun
E-post: magnus.davidsson@elsborgskyrkan.se , Tel. 0708-205 380
Stefan Swärd – Pastor i Elim-Folkungakyrkan
E-pst: stefan.sward@elimkyrkan.se Tel: 0704-92 23 10
Paul Orlenius – Pastor i Citykyrkan, Stockholm
E-post: paul.orlenius@cks.se Tel: 073-382 44 82
***
"Evangelical churches will be the chief instrument to bring the New World Order to birth." Jeremy Rifkin, New Age leader
***
Rodney Howard Browne at Kensington Temple
------
Matteusevangeliet 7:21-23
Inte alla som säger 'Herre, Herre' till mig ska komma in i himmelriket, utan den som gör min himmelske Fars vilja. Många ska säga till mig på den dagen: Herre, Herre, har vi inte profeterat med ditt namn och drivit ut onda andar med ditt namn och gjort många kraftgärningar med ditt namn? Men då ska jag säga dem sanningen: Jag har aldrig känt er. Gå bort från mig, ni förbrytare.

~~~~
DEVIL: SHAKE LOOS!
GOD: YOU ARE "Good For Nothing!"
Matteus 5:13 Ni är jordens salt. Men om saltet förlorar sin sälta, hur ska man då få det salt igen? Det duger inte till annat än att kastas ut och trampas ner av människorna.