Swedish Activist's Murder Spurs Call to Action
December 20, 2017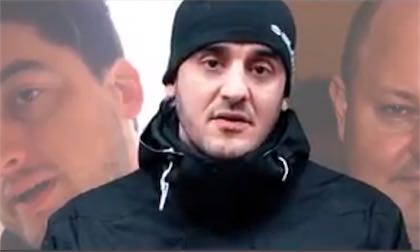 Bechir Rabani's death has aroused the Swedish people to confront the complete corruption of the Swedish elite and MSM. The real Swedish opposition --rational people-- has found their martyr.

"Rumours have it that Bechir got information concerning Aschberg and pedophilia. Everyone is waiting for the next video now. We don´t believe the intelligence community has taken all the copies."

By "Patriotic Swede"
(henrymakow.com)
Stockholm--Many people are deeply saddened by Bechir Rabani's mysterious "death" in Sweden last Friday Dec. 15. Rabani was a courageous citizen journalist originally from Palestine.
Let´s be honest and call his death a probable murder. The Megaphones, his alternative media channel, had made a home visit to famous MSM journalist Robert Aschberg, a few days earlier.
Aschberg is a reporter and conducts investigative journalism against Swedish citizens, where he visits and criticizes them. The whole process at the apartment door was filmed by Rabani and his team and it was interesting to hear Aschberg´s wife threaten Rabani before the camera: "You will pay for this!"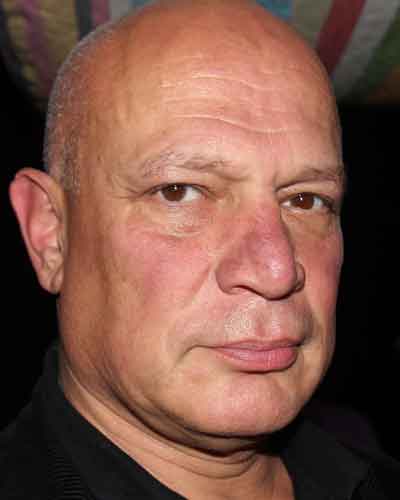 Aschberg, left, is
grandson of Bolshevist banker Olof Aschberg. He
is a leftist Jew with connections to Soros organizations that persecutes Swedish people who oppose mass migration. Aschberg also has done a lot of work regarding sexual crimes like pedophilia and child pornography. When Rabani visited Aschberg´s home in the same manner as Aschberg visits ordinary people, his journalist wife opened the door and threatened Rabani in front of the camera. Aschberg himself is rumored to have been hiding in his bedroom, too fearful to come to the front door. Aschberg claims to have been on a trip.
The Probability That Rabani Would Die From Natural Cardiac Arrest Is Practically Zero
Tagged with:
skuggregering, lakejer, MSM establishment, the evil powers, liers, Bechir Rabani, Udo Ulfkotte, Robert Aschberg, pedophilia, exposed, Illuminati, Satan worshipers, Jew, Swedish elite, corruption, murdered, Granskning Sverige, Guds DOM