Transhumanist Agenda - LIFE ETERNAL ~Video
***
If you want to read more about the evil TRANHUMANISTS AGENDA read HERE!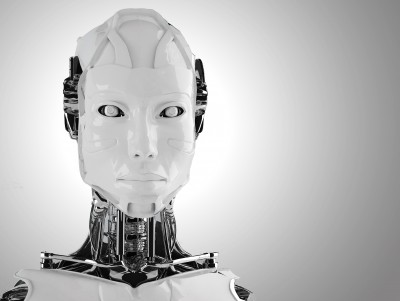 GOD - your Creator, the Messiah - gives you eternal Life - EVIGT LIV - for free instantly - if you just want to believe in him!
Romans 6:23 For the wages of sin is death, but the gift of God is eternal life in Christ Jesus our Lord.
Matthew 25:46 And these shall go away into everlasting punishment: but the righteous into life eternal.
Tagged with:
transhumanism, hollywood, satanic, elite, control, NWO, fallen angels, Bible, God, Jesus, eternal life, destruction