What about those who never heard?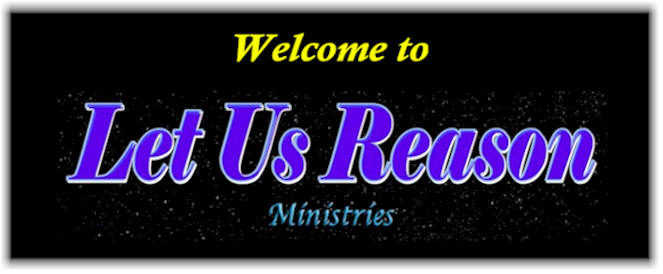 Many wonder about the billions of people who have never heard of Jesus. What is going to happen to them? If Christianity is the only true religion, the only way, is it arrogant to say that those who have not heard are condemned? Is God fair to turn people away from himself after they have died, because they have never heard the gospel message? Is the gospel for those who God personally picks out and the others He just ignores?
To answer these questions we need to understand the nature of man and the basic character and nature of God.
The Bible says man is already in a state of condemnation (Jn.3). We are separated from our maker and we are not actively looking for him to repair this separation.
God is Fair toward mankind, He has bestowed common grace extending to the believer and unbeliever alike. Jesus said: He makes His sun rise on the evil and on the good, and sends rain on the just and on the unjust (Matthew 5:45).The Psalmist writes, Gracious is the Lord and righteous; yes, our God is merciful (Psalm 116:5). In this life God's grace affects all. After this life only the believer will be the recipient of his grace and goodness.
Paul stated to the pagans in Acts 14: to turn from useless things to the living God who made heaven and earth and all things that are in them, who in bygone generations allowed all nations to walk in their own ways. Nevertheless He did not leave Himself without witness, in that He did good, gave us rain from heaven and fruitful seasons, filling our hearts with food and gladness." Nature is living testimony to a God who cares for his creation and people.
The deist position has God as a master "clockmaker." He made the clock, wound it, then left it to continue to work on its own. As the progressive creationist says that God created the world and started the process called evolution. But the Bible portrays God as much more than a great "clockmaker" who is now on vacation. He is called a loving Father and a comforter, a helper who is personally interested in His children. God desires that humanity would call to Him when they have a need. The psalmist records, Call upon Me in the day of trouble; I will deliver you and you shall glorify Me (Psalm 50:15). He is an ever present help in the time of our need.
Paul states, Or do you despise the riches of His goodness, forbearance, and longsuffering, not knowing the goodness of God leads to repentance (Romans 2:4).
Jer. 9:24: "But let him who glories glory in this, that he understands and knows Me, that I am the LORD, exercising loving kindness, judgment, and righteousness in the earth. For in these I delight," says the LORD.
B.B. Warfeild said, "It is not difficult to understand why a just God does not save sinners, but how a just God saves any sinners."
But God demonstrates His own love toward us, in that while we were still sinners, Christ died for us (Romans 5:8). What kind of love is this that is demonstrated, to die in the place of your enemies? It is a love that has purpose.
God "wills that all men should be saved," He is not willing that any should perish. There is no one that he does not want to be saved, He does not want to see anyone reject His salvation. Whether they are of nobility or peasants; of all professions. The learned and unlearned; the healthy and the sick; the intelligent the not so intelligent; the rich or the poor, males or female, children or adolescent, from the young to the very old; of every tongue and nation.
He sent His only Son to earth to die on the cross for all of us so no one is without excuse in that they could not have the opportunity to repent.